Foundation and it's history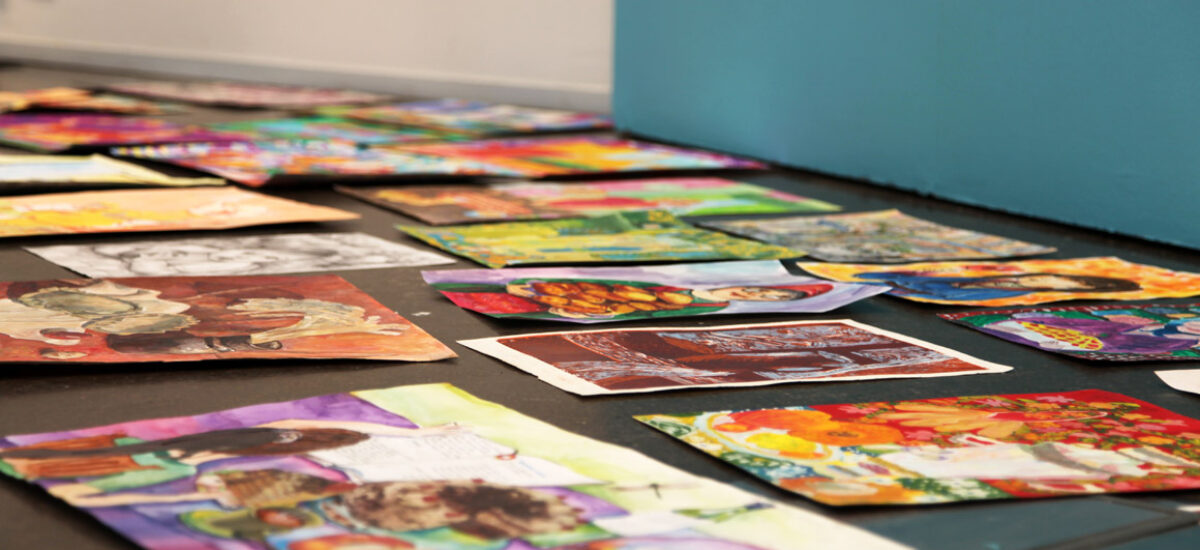 Foundation
The Art Centre for Children and Young People is run by a foundation established and funded by the Ministry of Education and Culture and the City of Hyvinkää. The foundation was established in 1980. The member organisations of the foundation are Aalto University/School of Art and Design/Art Education, Hyvinkää Artists' Association, University of Jyväskylä/ Department of Art and Culture Studies/Art Education, The Association for Art Teachers in Finland, The Central Union for Child Welfare, Media Education Center Metka, Nuoren Voiman Liitto, The Finnish Association of Art Schools for Children and Young People, Allianssi – the National Youth Council of Finland, The Artists' Association of Finland and the Finnish National Gallery.
The dream of the artist Eino Vesalainen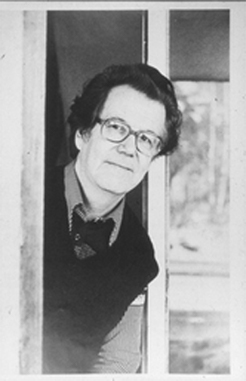 At the heart of the art centre is the international collection of art by children and young people, which began with a 1971 international exhibition organised by Eino Vesalainen (1923–2010), a Hyvinkää artist and art teacher. Eino Vesalainen had a dream of art as a means of promoting international interaction and friendship among children. An international art competition grew into a plan for an art centre for children and young people, a centre that would create bridges between children and young people in different countries. Eino Vesalainen considered children to be an important part of our society and children's creativity as a significant cultural force that could teach important lessons to adults. He was awarded the inaugural Finnish State Prize for Children's Culture in 1981 and the Indian Nehru Award in 1993, among others.
Premises for children's culture
Thanks to the efforts of Eino Vesalainen, Hyvinkää was in a strong position in the late 1970s when the Ministry of Education and Culture, following foreign examples, decided to establish a national art centre for children and young people. The charter of the foundation was signed on 21 March 1980 and the activities began the following year. The opening ceremony was held in the premises of the brand new Jussintori art centre on 16 December 1981 and coincided with a major international exhibition, which displayed no fewer than 700 artworks of the more than 5000 submitted to the international competition.
The premises in Jussintori, which the Art Centre for Children and Young People shared with the Hyvinkää Art Museum and the city's Department of Culture, proved inadequate, and the art centre moved to its own premises on Siltakatu street in summer 1988. The present premises in Villa Arttu, a cultural centre for children and young people, located in an old woolmill complex, were opened in 2005. The splendid teaching and exhibition facilities in Villa Arttu embody Eino Vesalainen's dream of versatile, high-quality art education for children and young people, as well as co-operation among art educators.